Summer is over , the significant other is back at work and the distractions are all gone. Let see, what has been going on since the last time I posted? The freelance stuff I've been doing is keeping busy, well I wish I was more busy with that. Eh. We took a family vacation to my aunts place on the east coast, the place we stayed at was right on the lake. I've done several painting from that trip. Here is a couple of them.
Sitting near the lake at night it is amazing how far the reflections of the lights across the lake seem to travel across it. These are two studies the will and have eventually turn into bigger paintings.
Here is a color study for a painting I've just started.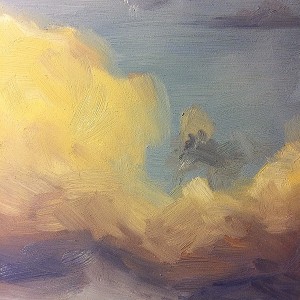 Here is the painting. It's pretty much ready for the color phase.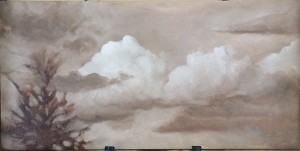 Aside from that I've made a bunch of bbq, grew my own jalapeños and tried to stay out of the heat as much as I could.